We sincerely thank you for your continued patronage of Zeus Corporation.
On this occasion, we are pleased to announce that, in line with our new operational direction, we have completely renewed our logo.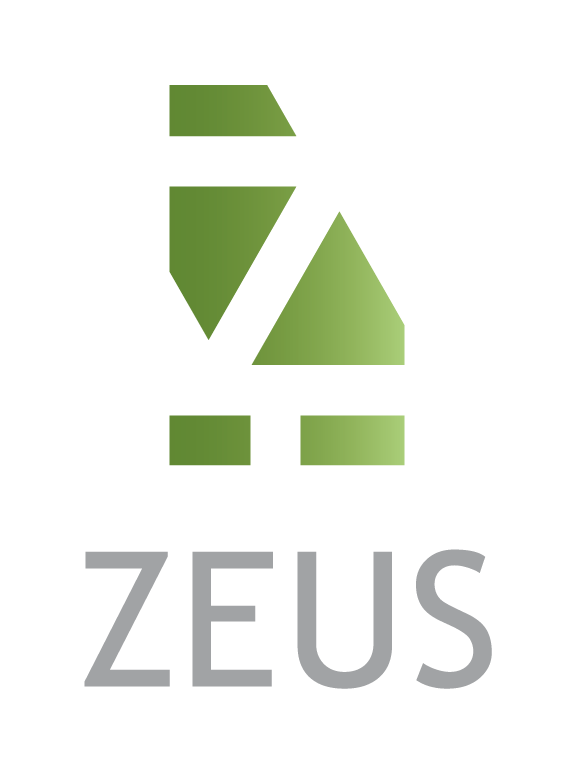 To date, we have been actively involved in the development of numerous websites and systems. However, with the advent of a new era, we are shifting our focus towards services centered around Web3 technology.
What is Web3? The allure as we see it
Web3, gaining attention since the 2010s, refers to the decentralized internet built upon blockchain technology. While modern Web3 is often spotlighted for its speculative aspects, our interest lies in the profound philosophy and potential behind the technology. The true charm of Web3, as we see it, is in its promise of a platform where everyone can participate in the digital society on an equal footing. With the Web2.0 model, while information dissemination became more accessible, the operation and control of platforms remained monopolized by a select few. In the world of Web3, however, the possibility of platform operation rights being open to all participants emerges. We are committed to pursuing the transition from a centralized authoritarian regime to a transparent and fair digital society based on rule of law, all with the help of Web3 technology.
A New Logo for a New Future
Our new logo embodies our deep commitment to Web3. It is designed by integrating a pyramid-shaped tetrahedron, symbolizing authoritarianism, and a hexahedron, emblematic of the blockchain, echoing the shift from authoritarianism to rule of law.

Zeus's Future Direction
This rebranding symbolizes the commencement of our new endeavors in Web3 technology. Our new logo stands as a testament to our fervent aspirations and resolve for the future.
We humbly request your continued support and patronage.
Lastly, we would like to extend our heartfelt gratitude to Lemon Design Office for their invaluable support in the creation of our new logo.